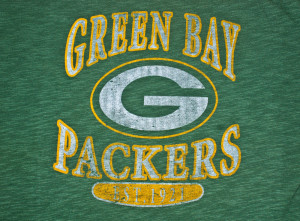 By Mike Mains
Green Bay (-3) at Detroit: Thurs. 8:25 pm EST
The Lion Sleeps Tonight in Packer Rout
At first, I wasn't going to get involved with this game, but then I looked at the stats.  Green Bay is rated 8th in offensive passer rating and 7th in defense, vs. 19th and 31st for Detroit.  Green Bay allows 19.5 points per game.  Detroit allows 26.1 points per game, and they've scored 19 or less points in eight out of their eleven games.
While it's true that Green Bay has stumbled lately, look who they've played: 9-2 Denver, with the AFC's best defense; 11-0 Carolina, with the NFC's best defense; Detroit off their BYE and following an internal shakeup; 8-3 Minnesota, with the #2 defense in points allowed; and Chicago, which appears to be a new team under head coach John Fox and his staff.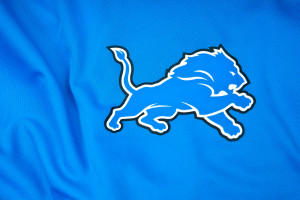 Green Bay quarterback Aaron Rodgers has owned the NFC North, going 34-11 SU; 31-14 ATS in division games.  Per Marc Lawrence's 2015 Playbook Football Preview guide, Rodgers is now 14-2 SUATS off a loss and vs. a division opponent.  Meanwhile, Detroit's Matthew Stafford has trouble handling success.  Over the last four seasons, he is 11-14 SU; 9-16
ATS off a win, and 5-13 SU; 4-14 ATS off a game in which his team scored 27 or more points.  Stafford is 6-12 SU; 4-14 ATS in the month of December.
When was the last time you saw a 7-4 team laying 3 points to a 4-7 team?  Probably never, but the line is artificially low because Packer-backers have come up short in four out of the last five weeks.  It's buy-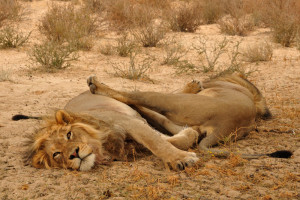 low time on Green Bay.
Final: Green Bay 30-17