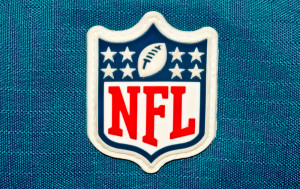 The early season easy picks have come and gone and the parity that is the NFL is rearing its ugly head once again threatening to upset even your most solid of favorites (Green Bay going down in Lambeau to the Bears hurt…luckily we were giddy on Thanksgiving bounty and drink to not give too much of a fuck).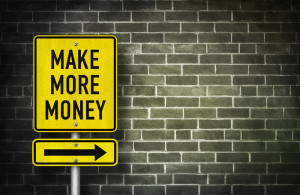 Which brings is to the mid-season uncertainty. Be warned, we really haven't a clue, but here are the picks (and don't picks- knowing when not to play is better than losing).
Vikings (+2.5) at Falcons: Don't Touch It- Most of the picks we'
ve seen on other sites have the Vikings, but we're not going to touch it. In Georgia Dome, but no Freeman for Falcons. AP is coming off a bad game, so he'll be looking to get loose. All this points to Vikings, which have been pulling out games all season, but we still can't believe their record is as good as it is (and that Teddy Bridgewater is that good).
Rams at Bengals (-8): Bengals- It's a lot of points, and Gurley is legit, but with Cincy losing their last two by a total of 7 points, and playing at home, the Cats will be looking for a feast. We're a bit worried about Foles looking to prove himself after getting benched, and Rams being primed for one of their upsets, but Bengals are no joke this year, and with the Texans game being the sole exception, they've covered every game against the spread this year.
Raiders at Titans (+1): Don't Touch It- After making us Raider believers by starting 4-3, and with a lot of talent on that young team, we want to believe, but they've since dropped their last three and could be reverting to ways of old. Most sites have Titans on this one, especially since their at home, haven't won at home yet, and Mariota is getting back Wright, but we can't do it. (Full disclosure- we have both emotional and financial stakes in the long term well being of RaiderNation).
Saints at Texans (-3): Texans- Hoyer is back and was looking good (can't believe we're actually writing that for the public to see) before he bumped his head, and with all of his targets, and the defense seeming to come together, and the Saints not being able to let an opposing team have a drive without at least one pass interference call, we like Texans. You're my boy Blue!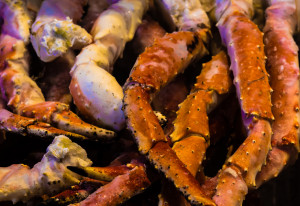 Buccaneers at Colts (-3): Colts- We're not sure we'll ever like Winston (in part because we can only think of his dumb ass yelling "fuck her right in the pussy"– NOT ManSmart- and all the other stupid/bad shit he did) and here we have good reason. Hasselbeck hasn't just been holding it together, but has actually been good. Its the oldest QB against the youngest, and wisdom will prevail.
Bills at Chiefs (-5.5): Bills- We're bucking the trend here, as it appears most commentators have the Chiefs covering (they have been on a roll as of late), but Kelce and West are legitimately questionable, and if you'll recall, Smith doesn't really throw the ball far. Tyrod is starting, but may not be at full strength, but with Shady looking better and better, and Karlos Williams looking to get back into his TD ways, we'll take the points.
Dolphins (+4) at Jets: Don't Touch It– This spread has been getting wider, and although we think the Jets will pull it out, it'll be tight, so we're not touching it.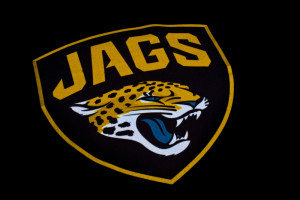 Chargers at Jaguars (-4.5): Jaguars- Spread has been getting bigger on this one as well, but for good reason- Chargers suck. Yes, Bortles will probably throw a pick or two, but he'll also likely hit his talented receivers for twice as many touchdowns. Even with Chargers getting some players back, they're still not healthy…they're in lottery mode.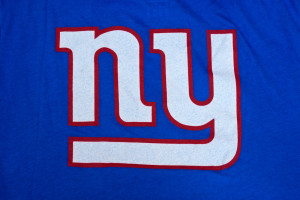 Giants at Redskins (+2.5): Giants– We know he made a very UN-ManSmart move, but we can't help but root for JPP…and he's still nasty even with his giant club hand. Yes, the Redskins have been awesome at home this year (and shit on the road), but if you erase the Philly game from your mind, Giants have actually been legit this year- losing to four pretty good teams (at least when they played them) by a total of nine points, including only losing to the Pats by 1 in heartbreak fashion. We think the Giants are better than their record, and although the "We are honoring Native Americans" Redskins have been better than expected, with the spread under a field goal, we'll take Big Blue.