BIGTYMER's NFL week 16 Platinum Lock Club picks
Panthers (-6.5) at Falcons
It's no secret that the Carolina Panthers (14-0) have been on a roll all year and this week will be no different. The Panthers travel to Atlanta to take on the 7-7 Falcons. Carolina has won their last two meetings with Atlanta by a combined score of 72-3. The Panthers again have an excellent defense ranking 5th in the league in passing defense and 6th in rushing. Carolina's strong defense coupled with the fact that they can clinch the number one seed in the NFC playoffs with a win will be enough to easily cover the -6.5 point spread.
 Browns at Chiefs (-10.5)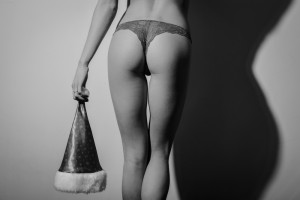 Next to the Carolina Panthers the Kansas City Chiefs are the hottest team in the league. Having won eight games in a row and needing a win and a loss by either Pittsburgh or the Jets to clinch a playoff spot, the Chiefs look to be in good shape as they host the 3-11 Cleveland Browns. The Browns are terrible, ranking 30th in the league in offensive and defensive rushing stats. Cleveland has nothing to play for and has been distracted this week by the arrests of two players on Christmas day. Kansas City should have no trouble covering the -11 point spread at home.
Carolina Panthers -6.5 : D too much for fluttering Falcons. 
Kansas City Chiefs -11 : Browns suck.